Visiting Card Mega Bundle
Digitalshopi 2.0 Relaunch Event
Get 20% off! Apply Promo Code
11
People watching this product now!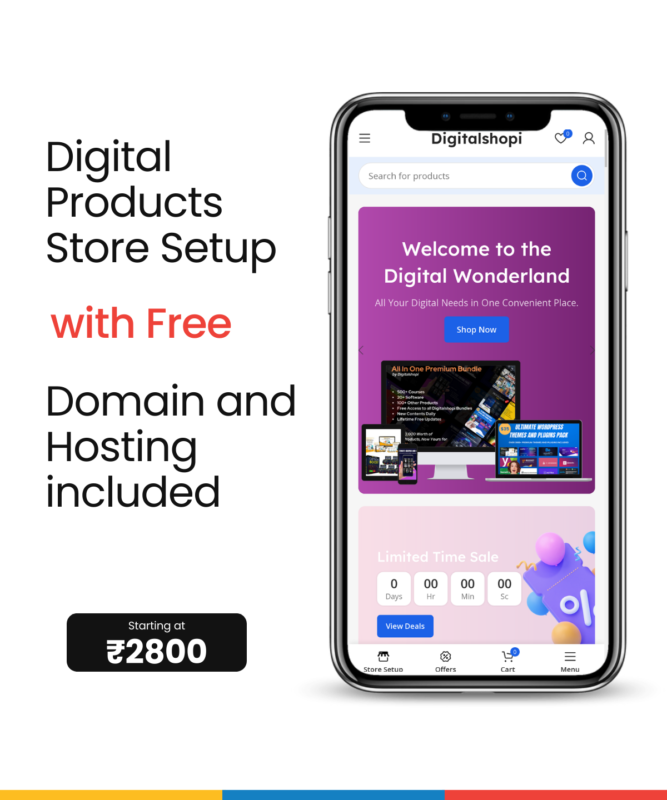 Make a lasting impression and stand out from the crowd with our Visiting Card Mega Bundle—a comprehensive collection of professionally designed visiting card templates for individuals, businesses, freelancers, and entrepreneurs. Whether you're networking, attending events, or meeting clients, this bundle offers a wide range of eye-catching and customizable designs to leave a memorable mark and showcase your brand identity.
Key Features:
Extensive Design Library: Access a vast array of visiting card templates, each crafted with precision and attention to detail. Choose from various styles, colors, and layouts to suit your personal or business needs.
Professional Branding: Maintain a consistent brand identity across your visiting cards, reflecting your company's values, logo, and contact information.
Diverse Industries: Our bundle covers visiting cards for various industries, from corporate and creative to hospitality, healthcare, and more, catering to a wide range of professions.
Customizable Elements: Personalize the visiting cards with your own name, designation, phone number, email, and other contact details. Easily edit the designs to make them truly yours.
High-Quality Print-Ready Format: Receive the visiting cards in print-ready high-resolution formats, ensuring optimal quality when sending them for printing.
Versatile Use: The visiting card templates are suitable for traditional offset printing as well as digital printing methods, providing flexibility and convenience.
Easy-to-Use Templates: Whether you're a design novice or a seasoned professional, our templates are user-friendly and compatible with popular design software.
Time-Saving Solution: Skip the hassle of creating visiting cards from scratch. Our ready-to-use templates save you valuable time, allowing you to focus on networking and building connections.
Benefits:
Professional Image: Present yourself or your business with a polished and professional image that leaves a lasting impression on potential clients and collaborators.
Brand Recognition: Consistent branding across your visiting cards reinforces your brand identity and makes it easier for people to recognize and remember you.
Tailored Designs: Choose from a wide selection of designs to find the one that best represents your style, industry, and unique personality.
Cost-Effective Solution: Save money on hiring a designer and printing services with our affordable visiting card bundle.
Versatile and Reusable: Use the visiting card templates for various team members, events, or business purposes, ensuring consistent branding across all touchpoints.
Elevate your networking and create a powerful first impression with our Visiting Card Mega Bundle. Access an extensive collection of customizable designs that cater to diverse industries and professions. Make the most of every networking opportunity and showcase your brand identity with confidence. Download now and start leaving a lasting mark with your professional visiting cards!