Ultimate Adobe Software Pack 2023
Digitalshopi 2.0 Relaunch Event
Get 20% off! Apply Promo Code
20
People watching this product now!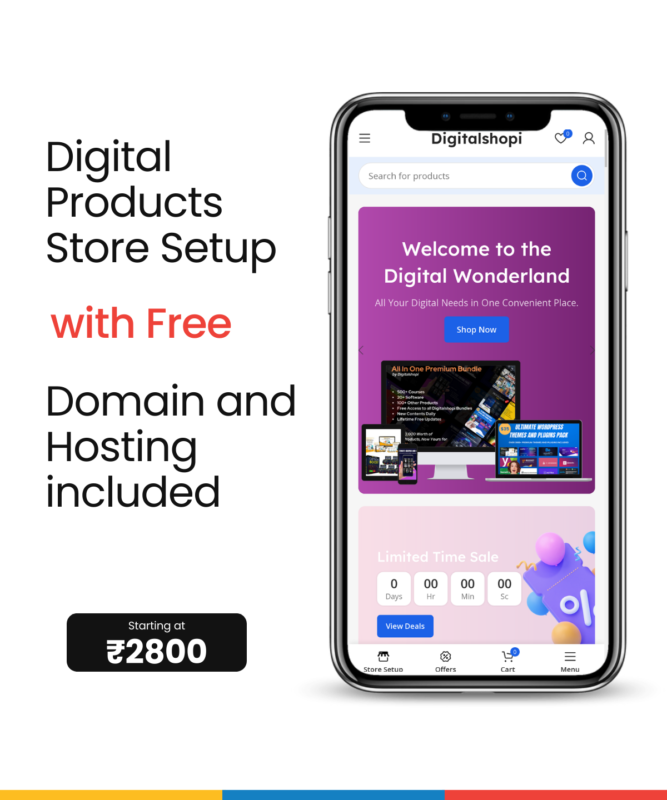 Introducing the Ultimate Adobe Software Pack 2023 – Your Creative Powerhouse!
Unlock the full potential of your creativity with the all-in-one Adobe Software Pack, now featuring the latest 2023 versions of all your favorite Adobe applications. This comprehensive pack is designed to cater to professionals, enthusiasts, and aspiring artists, providing you with an unmatched suite of powerful tools to bring your ideas to life.
What's Included:
Adobe Photoshop 2023: Unleash your imagination and transform your photos and designs with unparalleled precision and creativity.
Adobe Illustrator 2023: Create stunning vector graphics and illustrations with advanced drawing tools and innovative features.
Adobe InDesign 2023: Design visually appealing layouts for print or digital media effortlessly, perfect for magazines, brochures, and more.
Adobe Premiere Pro 2023: Edit videos like a pro with a vast array of editing options, effects, and seamless integration with other Adobe apps.
Adobe After Effects 2023: Add mind-blowing visual effects and motion graphics to your videos, giving them a professional touch.
Adobe Audition 2023: Polish your audio with precision, perfect for podcasting, music production, and sound design.
Adobe Lightroom 2023: Manage, edit, and enhance your photos with ease, ensuring they look their best.
Adobe Dreamweaver 2023: Create responsive websites and web applications with a user-friendly interface and powerful coding capabilities.
Adobe Animate 2023: Design interactive animations and multimedia content for web, gaming, and more.
Adobe XD 2023: Prototype and design user experiences for websites and mobile apps, making the design process a breeze.
Adobe Acrobat Pro 2023: Simplify document management with advanced PDF editing, signing, and collaboration features.
Adobe Bridge 2023: Organize and manage your creative assets effortlessly with this powerful media management tool.
Why Choose the Ultimate Adobe Software Pack 2023:
Latest Versions: Enjoy the most up-to-date features and improvements from Adobe's 2023 releases, ensuring you stay ahead of the curve.
All-in-One Convenience: Say goodbye to the hassle of purchasing individual software products; this pack has everything you need in one place.
Seamless Integration: Benefit from seamless integration between different Adobe applications, allowing you to work more efficiently.
Preactivated for Immediate Use: Save time and effort with all the software preactivated, ready to unleash your creative endeavors right away.
Unmatched Creative Potential: Whether you're a photographer, designer, videographer, or web developer, this pack empowers you to turn your ideas into reality.
Unleash the full extent of your creativity with the Ultimate Adobe Software Pack 2023. Embrace the future of digital content creation and achieve results that will leave a lasting impression. Get your hands on this comprehensive pack and take your creative journey to new heights!