Digitalshopi 2.0 Relaunch Event
Get 20% off! Apply Promo Code
10
People watching this product now!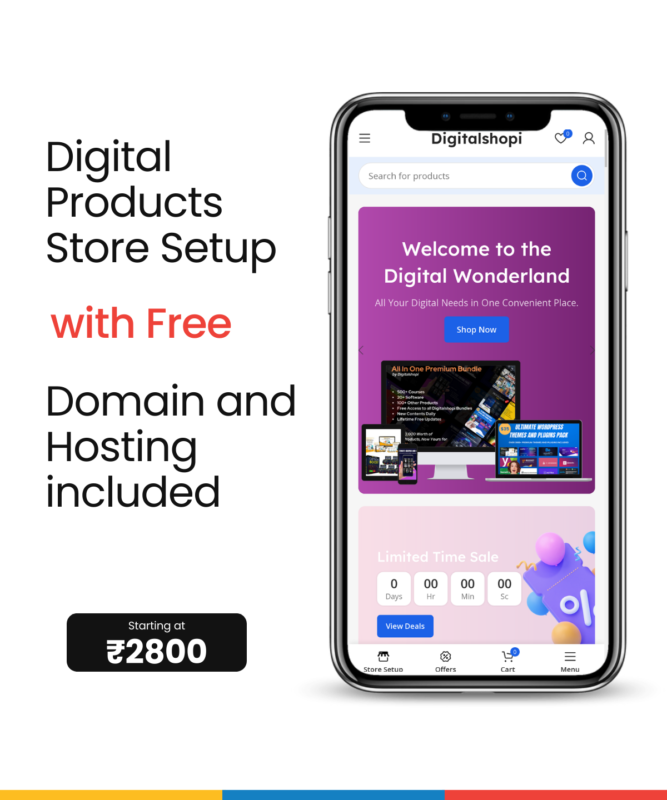 The Biggest eBooks Bundle on The Internet Is Here!
More than 300,000 Books In More Than 500 Genres
Enhance your reading experience with new, updated books and superior image quality to satisfy your needs in any category you love.
All the eBooks are available in most popular formats so you can enjoy them on your smartphone, tablet, iPad, iPhone, PC, laptop, or kindle.
Enjoy reading your favorite books whenever you wish to without downloading them. But if you want to store your eBooks on your devices, you sure can.
Thousands of new books are added every week to cover all genres and all interests.
Take all the fuss out of searching for your next read.
-Daily Updates
-100s of New Books Added Every Week
-New Categories To Cover All Genres
-Access Anytime, Anywhere
Here are some of the topics covered by Ultimate Bundle
Check out some of the most popular genres and books. From history to math, and from poetry to nature and pets, you will definitely find thousands of books that check your boxes.
History : 3000 eBooks
Science : 10,000 eBooks
Children : 4500 eBooks
Music : 3500 eBooks
Literature : 4500 eBooks
Novels : 2500 eBooks
Marriage : 2000 eBooks
Love : 1500 eBooks
Travel : 1500 eBooks
Fashion : 2500 eBooks
Beauty : 2500 eBooks
Fun : 3500 eBooks
Cooking : 4500 eBooks
Crafts : 4500 eBooks
Hobbies : 10,000 eBooks
Health : 4500 eBooks
Gardening : 3500 eBooks
Sports : 19,000 eBooks
Pets : 2500 eBooks
Holidays : 3000 eBooks
Business : 10,000 eBooks
Careers : 5500 eBooks
Digital : 8500 eBooks
Skills : 3500 eBooks
Medical : 7000 eBooks
Self-help : 5500 eBooks
Religions : 5000 eBooks
Languages :1500 eBooks