Social Media Marketing Mega Bundle for Canva
Digitalshopi 2.0 Relaunch Event
Get 20% off! Apply Promo Code
14
People watching this product now!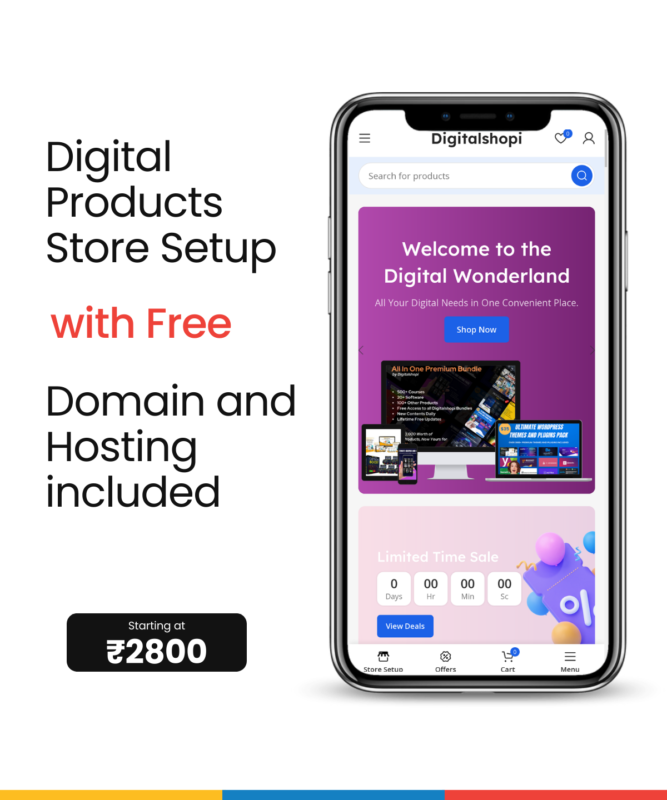 Introducing the Social Media Marketing Mega Bundle for Canva, your all-in-one solution to revolutionize your online presence and supercharge your marketing efforts! With this comprehensive bundle, you'll have everything you need to create eye-catching, engaging, and professional social media content using the popular design tool, Canva.
Key Features:
Endless Possibilities: Unlock a world of creativity with this mega bundle, featuring thousands of templates, graphics, and assets designed exclusively for Canva. Whether you're a beginner or a seasoned pro, you'll find the perfect elements to craft stunning visuals.
Effortless Branding: Maintain a consistent and polished brand image across all your social media platforms. Customize templates with your logo, color scheme, and fonts to reinforce your brand identity.
Time-Saving Convenience: Say goodbye to hours of design work. With ready-made templates and graphics at your disposal, you can create professional content in minutes, leaving you with more time to focus on your marketing strategy.
Variety of Content: Explore a wide range of content types, from eye-catching Instagram posts and stories to attention-grabbing Facebook covers and Twitter headers. Whether it's for promotions, events, or everyday posts, we've got you covered.
Engage Your Audience: Our templates are designed with audience engagement in mind. They incorporate modern design principles, trends, and persuasive call-to-action elements to captivate your viewers.
Regular Updates: Stay ahead of the competition with ongoing updates to our templates and graphics library. Access fresh designs that align with current social media trends and algorithm changes.
User-Friendly: Designed for users of all skill levels, our templates are easy to customize. Simply drag and drop elements, edit text, and adjust colors to match your vision.
No Design Experience Needed: Even if you've never used Canva before, you'll find our templates intuitive and user-friendly. No design skills required!
Saves You Money: Skip the expensive graphic design software and design agencies. Our bundle is a cost-effective solution that empowers you to create professional-grade content on your own.
Unleash Your Creativity: Use this bundle to experiment, innovate, and bring your unique ideas to life. It's your canvas—paint your brand story with confidence.
With the Social Media Marketing Mega Bundle for Canva, you'll have the power to craft compelling social media visuals that resonate with your audience, boost engagement, and ultimately drive results for your business or personal brand. Elevate your social media game and start creating stunning content today!