Premiere Pro Video Assets
Digitalshopi 2.0 Relaunch Event
Get 20% off! Apply Promo Code
18
People watching this product now!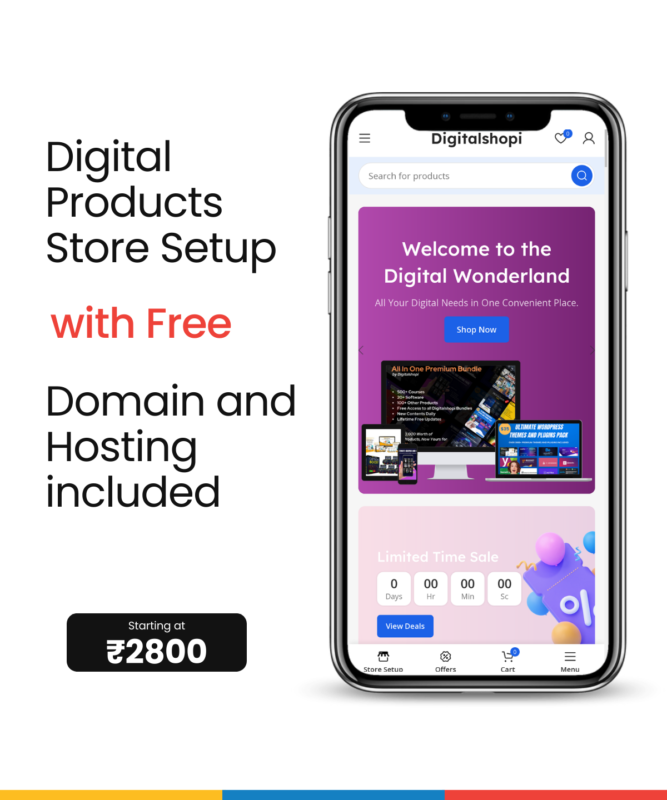 Elevate Your Video Projects with Premiere Pro Video Assets: Unleash Your Creativity!
Looking to add that extra spark to your video projects and captivate your audience like never before? Our Premiere Pro Video Assets collection is your ultimate resource for high-quality, professionally designed elements that will take your videos to the next level.
Key Features:
Diverse Asset Library: Our collection boasts a wide variety of video assets, including intros, lower thirds, transitions, overlays, and more. With a vast selection to choose from, you'll have the creative freedom to craft videos that truly stand out.
Seamless Integration: Designed specifically for Premiere Pro, our video assets are compatible and seamlessly integrate into your editing workflow. Save time and effort with drag-and-drop functionality, ensuring a smooth editing process.
High-Quality Visuals: Impress your audience with visually stunning elements. All video assets are crafted with meticulous attention to detail, ensuring top-notch quality and professional-grade visuals.
Customizable Designs: Tailor the assets to fit your video's style and theme. With easy-to-use customization options, you can adjust colors, fonts, and animations to match your brand identity and creative vision.
Time-Saving Solutions: As a video creator, time is of the essence. Our Premiere Pro Video Assets are ready to use, eliminating the need to create elements from scratch. Focus on storytelling and content creation while we handle the visuals.
Elevate Production Value: Enhance your video's production value without breaking the bank. Our video assets provide a cost-effective way to elevate the overall quality of your projects and compete with industry-leading content.
Endless Creative Possibilities: From stylish motion graphics to eye-catching animations, our video assets offer endless creative possibilities. Whether you're producing corporate videos, social media content, or cinematic masterpieces, you'll find assets that fit your vision.
Ongoing Updates: We understand the importance of staying relevant in the ever-changing world of video production. Our collection is regularly updated with new and trending assets to keep your work fresh and innovative.
Take your video editing to new heights with our Premiere Pro Video Assets collection. Delight your audience with captivating visuals, enhance your storytelling, and leave a lasting impact with your video projects.
Step into the realm of professional video production today. Unlock the potential of Premiere Pro Video Assets and create videos that leave a lasting impression on your viewers. Get started now and elevate your video projects to extraordinary levels of creativity!