100+ Business Cards PSD Editable Template
Digitalshopi 2.0 Relaunch Event
Get 20% off! Apply Promo Code
20
People watching this product now!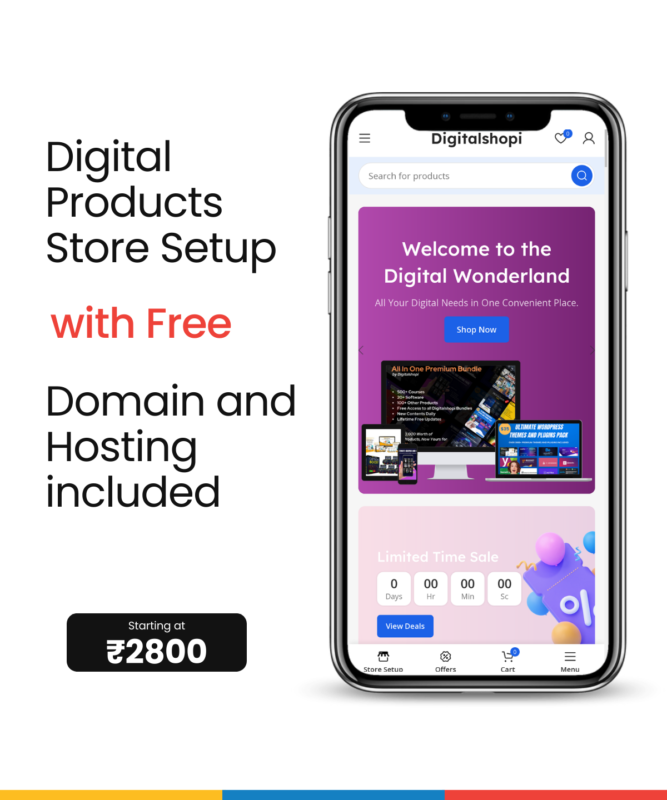 Discover Limitless Design Possibilities with our 100 Business Cards PSD Editable Template Collection!
In the fast-paced world of business, a well-designed business card can be the key to leaving a lasting impression on potential clients and partners. With our extensive collection of 100 Business Cards PSD Editable Templates, you have the ultimate creative toolkit to showcase your brand and stand out from the crowd.
Key Features:
Massive Template Variety: Choose from over 100 professionally crafted business card templates, each featuring unique designs, styles, and color schemes. Whether you're a corporate professional, a creative entrepreneur, or a freelancer, you'll find the perfect template to match your brand identity.
Fully Editable PSD Files: Our templates come in PSD format, granting you complete control over customization. Easily modify text, fonts, colors, and graphics to align the card's design with your specific preferences and branding requirements.
High-Quality Graphics: Impress with stunning visuals! Each template boasts high-quality graphics and vector elements, ensuring your business card maintains its sharpness and clarity, even after printing.
User-Friendly Editing: Don't worry if you're not a design expert! Our templates are designed with user-friendliness in mind. Effortlessly navigate and modify the elements to create a professional-looking business card in minutes.
Print-Ready Format: Ready to make an impact in the real world? Our templates are print-ready, ensuring seamless output when you take them to the printing press. No hassle, no fuss—just flawless results.
Endless Branding Opportunities: Your business card is a reflection of your brand. With 100 templates at your disposal, you can experiment with various designs and find the one that perfectly represents your unique style.
Multipurpose Use: Our templates are versatile and cater to a broad range of industries and professions. Whether you're in finance, marketing, art, or any other field, our collection has the right business card for you.
Unleash Creativity: Designing a remarkable business card has never been easier. Access our extensive library of templates and let your creativity run wild, producing cards that leave a lasting impression on your clients and prospects.
Unlock your brand's full potential with stunning business cards that make a statement. Embrace the power of our 100 Business Cards PSD Editable Template Collection and take your networking to new heights.
Grab this opportunity to elevate your professional image and secure business success. Get started with our editable templates now!