Logistics + Management + Service + Providers Databases
Digitalshopi 2.0 Relaunch Event
Get 20% off! Apply Promo Code
11
People watching this product now!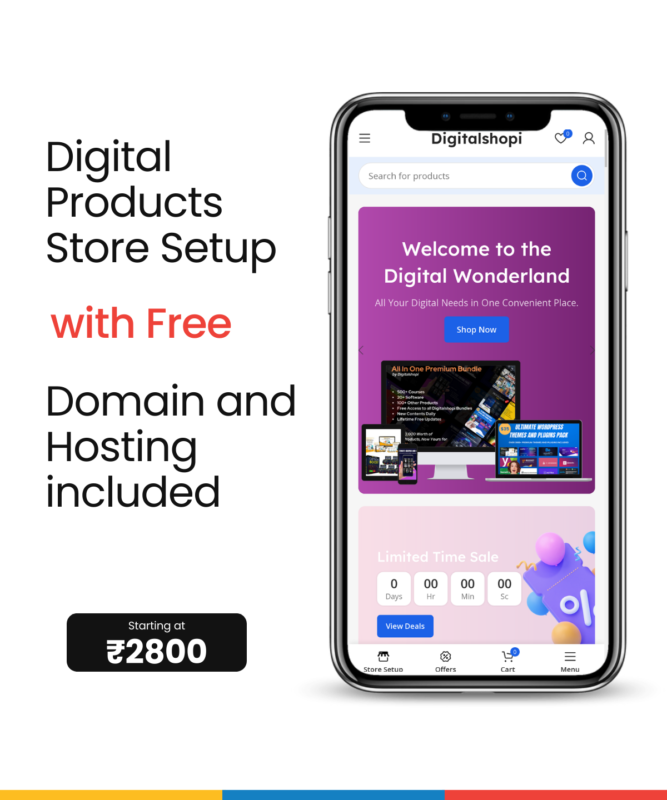 Introducing Logistics Management Service Providers Databases: Your All-in-One Solution for Seamless Operations!
Running a successful logistics and service-oriented business requires precise coordination and access to reliable information. With our comprehensive Logistics Management Service Providers Databases, you gain an invaluable edge in the competitive market, ensuring smooth operations and top-notch services.
Key Features:
Extensive Databases: Access an extensive repository of logistics and service providers' data. From shipping and freight companies to warehousing and supply chain management firms, our databases cover every aspect of the industry. Find the right partners and vendors to meet your specific business needs.
Real-Time Updates: Stay on top of the latest industry trends and changes. Our databases are regularly updated to provide you with real-time information, ensuring you always have the most accurate and relevant data at your disposal.
Streamlined Management: Optimize your supply chain and operations with insightful data. Identify the most efficient providers, track performance metrics, and make data-driven decisions to enhance your overall logistics and service management.
Reliable Service Providers: Trust is paramount in logistics and service. Our databases only include reputable and reliable providers, saving you the time and effort of extensive background checks. Rest assured that you're partnering with the best in the industry.
Cost Optimization: Cut unnecessary expenses and boost your bottom line. Compare prices and services from multiple providers to ensure you're getting the best value for your investment.
Enhanced Customer Service: Exceed customer expectations with timely and reliable services. Find providers with a proven track record of delivering exceptional customer experiences, leading to increased customer satisfaction and loyalty.
Customizable Solutions: Every business is unique, and we understand that. Tailor your searches based on location, services offered, customer reviews, and more, ensuring you find the perfect fit for your business requirements.
Data Security: Your trust and data security are of the utmost importance to us. Our databases are securely managed to safeguard your sensitive information.
Whether you're a logistics company seeking top-tier partners, a service provider aiming to expand your clientele, or a business in need of efficient supply chain management, our Logistics Management Service Providers Databases offer the ultimate solution to elevate your business to new heights.
Unlock the power of seamless logistics, optimized management, and exceptional service provision. Join countless successful businesses and make your mark in the industry. Embrace the future of logistics and service management today with our comprehensive databases!