A Beginners Guide to Visualization
Digitalshopi 2.0 Relaunch Event
Get 20% off! Apply Promo Code
19
People watching this product now!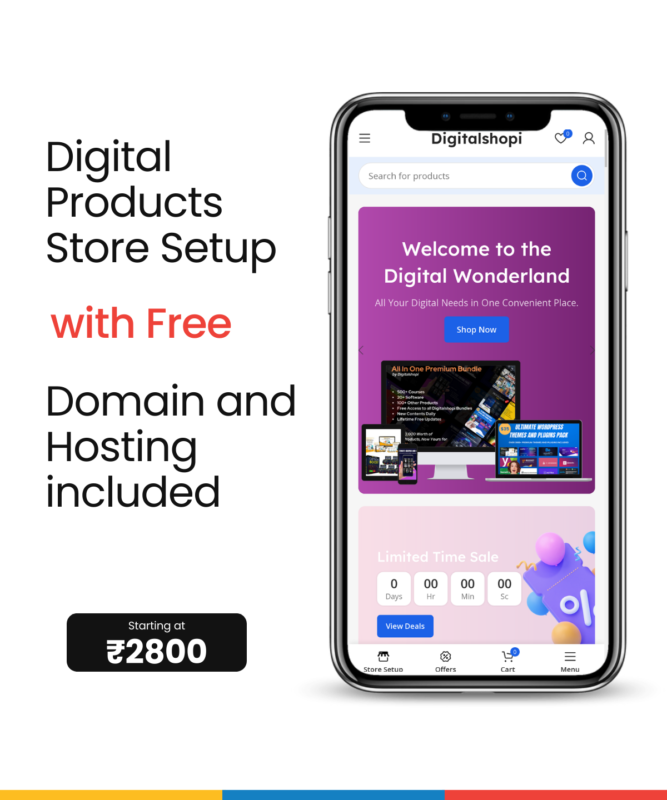 Our brains are supercomputers that are specially designed to help us to accomplish our goals and to survive in the world.
It is constantly processing the information surrounding us and the things and people that we encounter on a day to day basis.
By harnessing the power of our minds and learning how to tap into it so that we can start controlling the results, we take ourselves that much closer to living the life we most want to live.
In this guide you will learn how and why visualization can turn our goals into our realities.