6 Figure Business – Video Course
Digitalshopi 2.0 Relaunch Event
Get 20% off! Apply Promo Code
15
People watching this product now!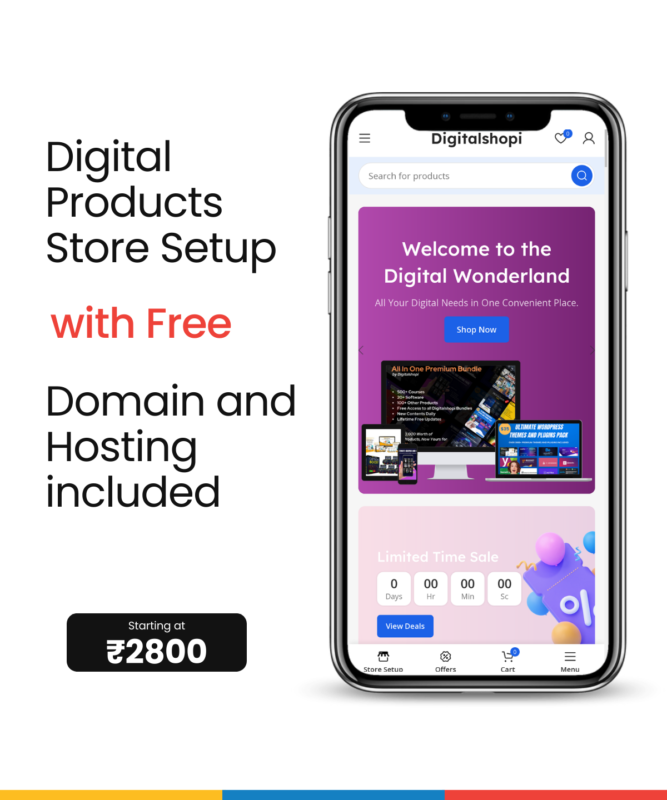 This 6 Figure Business video course will teach you how to start an online business in 30 days or less. No stones are left unturned when you get your hands on this now. You will become a complete expert on this, and you'll get everything you need inside to do the same. But most people that start online businesses fail.
They do not use the right approach to setting up their online business and making it a success. To create a successful online business, you have to know what works and what doesn't. It is much tougher to start and maintain a successful online business than most people think.