60+ After Effects Plugins
Digitalshopi 2.0 Relaunch Event
Get 20% off! Apply Promo Code
18
People watching this product now!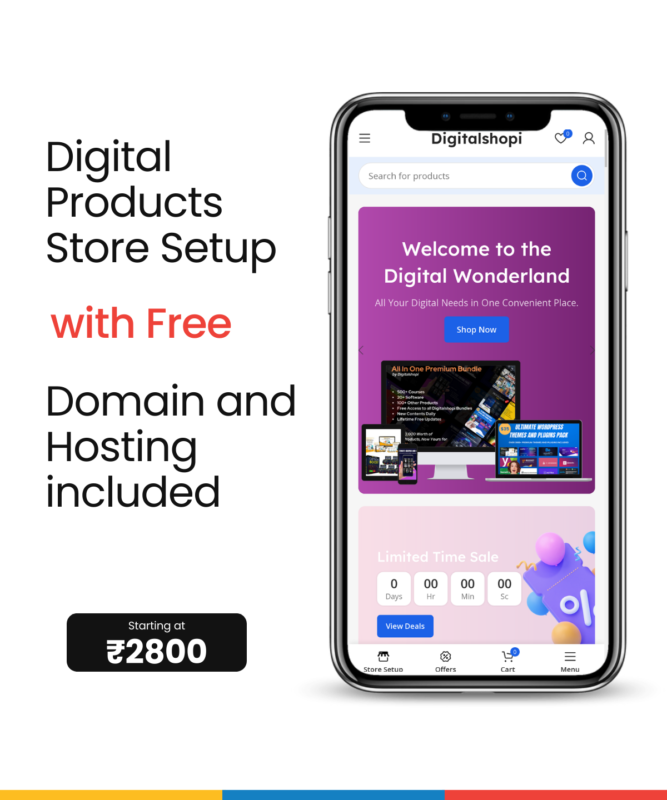 Introducing the Ultimate After Effects Plugin Collection: Supercharge Your Creativity!
Are you ready to take your After Effects projects to the next level? Look no further! Our After Effects Plugin Collection brings you over 60 powerful and versatile plugins designed to enhance your creativity and streamline your workflow.
Overview: The After Effects Plugin Collection is a carefully curated selection of cutting-edge plugins, handpicked to cater to the diverse needs of video editors, motion graphics artists, and visual effects enthusiasts. Whether you're creating captivating animations, stunning visual effects, or engaging motion graphics, this collection has something for everyone.
Features:
Special Effects Plugins: Elevate your visuals with an impressive array of special effects plugins. Add realistic lens flares, cinematic light effects, stunning particle systems, and more to breathe life into your compositions.
Animation Tools: Take control of your animations with precise animation tools that enable you to create smooth and seamless movements. Animate text, shapes, and graphics with ease, and add dynamic transitions to captivate your audience.
Color Grading and Correction: Achieve the perfect look with advanced color grading and correction plugins. Fine-tune colors, adjust contrast, and enhance the overall aesthetics of your videos to evoke the right emotions.
3D Integration: Seamlessly integrate 3D elements into your 2D compositions with powerful 3D plugins. Create depth, add realistic shadows, and make your scenes pop with three-dimensional magic.
Motion Tracking: Track objects and elements within your footage effortlessly. Whether it's adding text to moving objects or integrating graphics into a scene, motion tracking plugins make it a breeze.
Audio Visualizers: Sync your visuals to the beat of the music with audio visualizers. Create mesmerizing animations that respond dynamically to the audio, delivering an immersive viewing experience.
Transition Effects: Smoothly transition between scenes and clips with a variety of transition plugins. From dynamic wipes to stylish fades, these plugins add flair and professionalism to your edits.
Title and Text Animation: Transform your titles and text with eye-catching animations. Choose from an array of presets or customize your animations to match your brand or project's style.
Why Choose Our Collection:
Professional Grade: Our plugins are designed by industry experts and used by professionals worldwide, ensuring top-notch quality and performance.
Versatility: The collection covers a wide range of functionalities, making it suitable for various video editing and motion graphics projects.
Time-Saving: Streamline your workflow and save time with plugins that simplify complex tasks and processes.
Creativity Unleashed: Unleash your creativity and push the boundaries of what's possible with your After Effects projects.
Whether you're a seasoned After Effects user or just starting your journey, this After Effects Plugin Collection is your key to unlocking new creative possibilities. Elevate your work, captivate your audience, and make your projects stand out like never before.
Don't miss out on this incredible opportunity to elevate your After Effects projects. Grab the Ultimate After Effects Plugin Collection today and embark on a journey of limitless creativity!