1000+ Marketing MRR And PLR Video Series And E-Books
Digitalshopi 2.0 Relaunch Event
Get 20% off! Apply Promo Code
12
People watching this product now!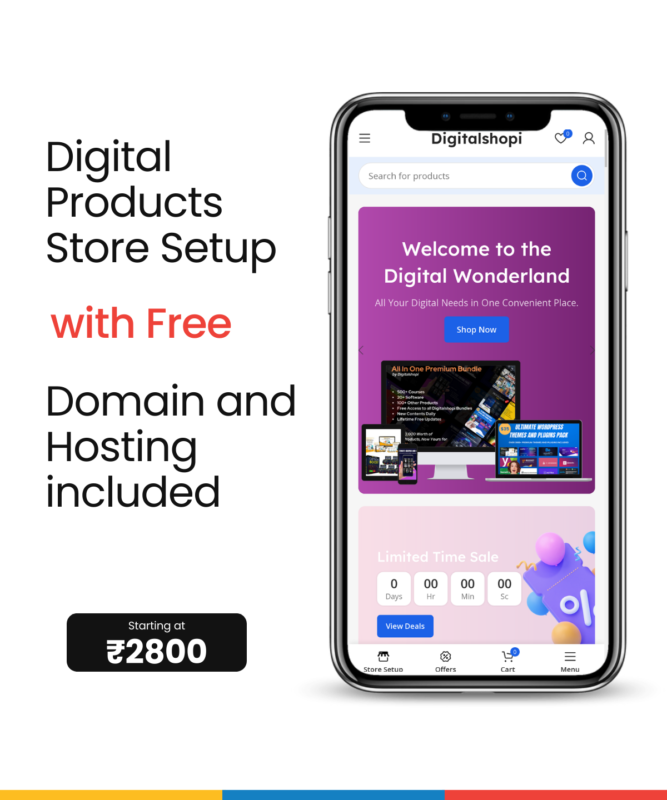 Introducing the Complete Marketing MRR and PLR Video Series and Ebooks: Your All-In-One Marketing Knowledge Hub!
Are you ready to revolutionize your marketing strategies and elevate your business to new heights? Look no further! Our Marketing MRR and PLR Video Series and Ebooks bundle is a treasure trove of over 1000 valuable resources, designed to empower you with cutting-edge marketing techniques and insights.
Overview: The Marketing MRR and PLR Video Series and Ebooks bundle is an extensive collection of Master Resell Rights (MRR) and Private Label Rights (PLR) resources, covering a wide range of marketing topics. Whether you're a seasoned marketer or a budding entrepreneur, this bundle provides the tools and knowledge you need to thrive in the dynamic world of marketing.
What's Included:
MRR and PLR Video Series: Enjoy access to a diverse range of video series, expertly crafted by marketing gurus. Learn the latest marketing trends, social media strategies, email marketing hacks, SEO optimization techniques, and much more. These videos are a valuable resource for honing your marketing skills and staying ahead of the competition.
MRR and PLR Ebooks: Dive into a vast library of ebooks, each covering a specific marketing aspect in detail. From digital marketing essentials to content creation, branding, lead generation, and beyond, these ebooks are packed with actionable insights and practical tips to enhance your marketing campaigns.
Features:
Business Growth: Discover proven methods for scaling your business and reaching new heights of success. Uncover growth hacks, customer retention strategies, and sales funnel optimization techniques to boost your revenue.
Social Media Mastery: Harness the power of social media platforms with expert guidance on building a strong online presence, creating viral content, engaging with your audience, and leveraging social media for business growth.
Email Marketing Excellence: Learn the art of crafting compelling email campaigns that convert leads into loyal customers. From writing persuasive copy to segmenting your audience, these resources ensure your email marketing game is on point.
Search Engine Optimization (SEO): Dominate search engine rankings with SEO strategies that drive organic traffic to your website. Master keyword research, on-page optimization, and link building for maximum visibility.
Content Marketing Strategies: Elevate your content marketing efforts with a wealth of knowledge on creating engaging content, storytelling, and optimizing your content for various platforms.
Branding and Positioning: Craft a unique brand identity and position your business as an industry leader. Understand the importance of branding and how it influences your customers' perceptions.
Why Choose Our Bundle:
Comprehensive Resource: With over 1000 resources, this bundle covers all aspects of marketing, making it a one-stop-shop for marketers of all levels.
Resell and Rebrand: Take advantage of Master Resell Rights (MRR) and Private Label Rights (PLR) to resell, rebrand, or repurpose the resources as your own, offering incredible flexibility.
Don't miss out on this golden opportunity to supercharge your marketing knowledge and strategies. Grab the Marketing MRR and PLR Video Series and Ebooks bundle today and propel your business towards unparalleled success!