Digitalshopi 2.0 Relaunch Event
Get 20% off! Apply Promo Code
11
People watching this product now!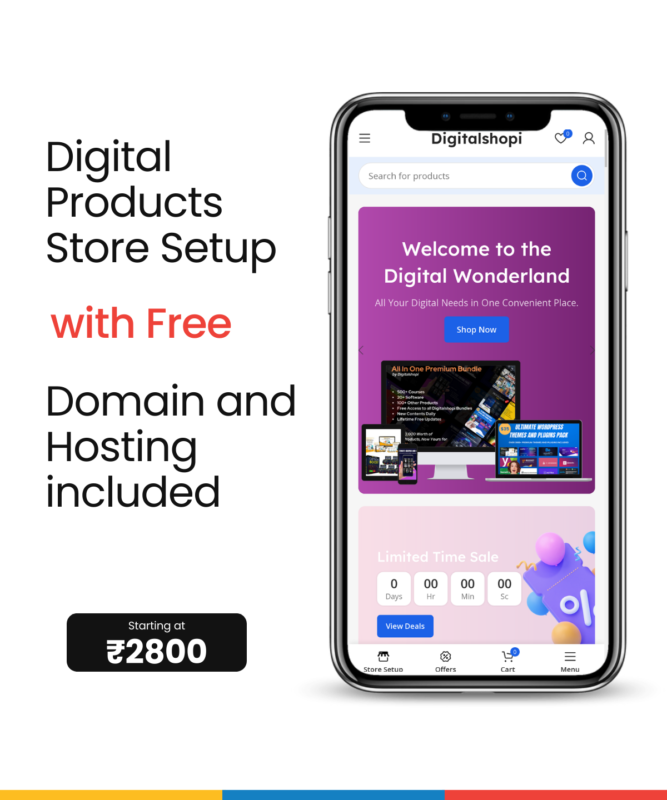 193 audio tracks for you to use as background music for your marketing videos!
If you are a multimedia marketer, chances are various types of marketing media is obviously should be used.
There is podcasting or video presentation, these media requires beautiful sound or music background that will mix the relevancy of the tempo of the desired presentation to of your chosen market.