VoluMax – 3D Photo Animator 5.2
Digitalshopi 2.0 Relaunch Event
Get 20% off! Apply Promo Code
6
People watching this product now!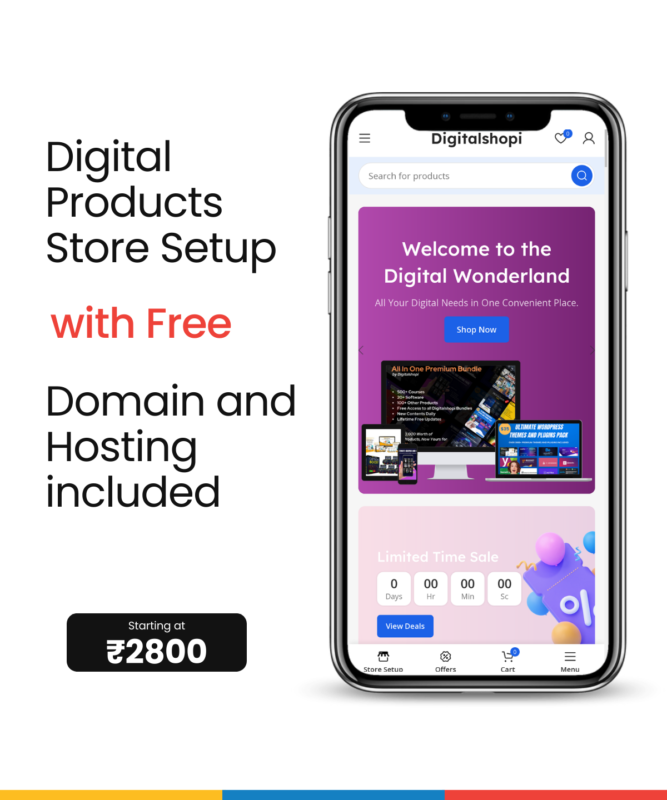 Over 90 minutes of Video Tutorials included with Case Studies &Tips
FAQ and "Advanced Technics" documentation
4K Ultra Sharp Resolution / No Plugin required
After Effects CS6 and Above – Photohop CC and Above (for Easy Paint Tool only)
Turn your images into real 3D videos for Slideshows & Picture Galleries :
Travel | Family | Weddings | Business | Paintings | 3D Renders | Music Clips
VoluMax Pro is a photo animator tool for After Effects with professional results.
The simplest solution on the market to turn your pictures into 3D animations.
No imprecise masks / No plugin / No complex documentation
ONE PICTURE ONE PAINTING, that's all you need!
HOW DOES IT WORK?
Choose a landscape, portrait or any picture you like then paint a black & white depth map in After Effects or Photoshop.
White for the foreground and black for the background. (Video Tutorial Included)
Now grab the controller and move in Real Time! Modify parameters and effects to enhance your creations with flares, particules, depth of field and more…
Your painting added to camera and effects will automatically produces high quality 3D animations. No need to be an expert!
Turn your images into real 3D videos for Slideshows & Picture Galleries :
Travel | Family | Weddings | Business | Paintings | 3D Renders | Music Clips …