Digitalshopi 2.0 Relaunch Event
Get 20% off! Apply Promo Code
16
People watching this product now!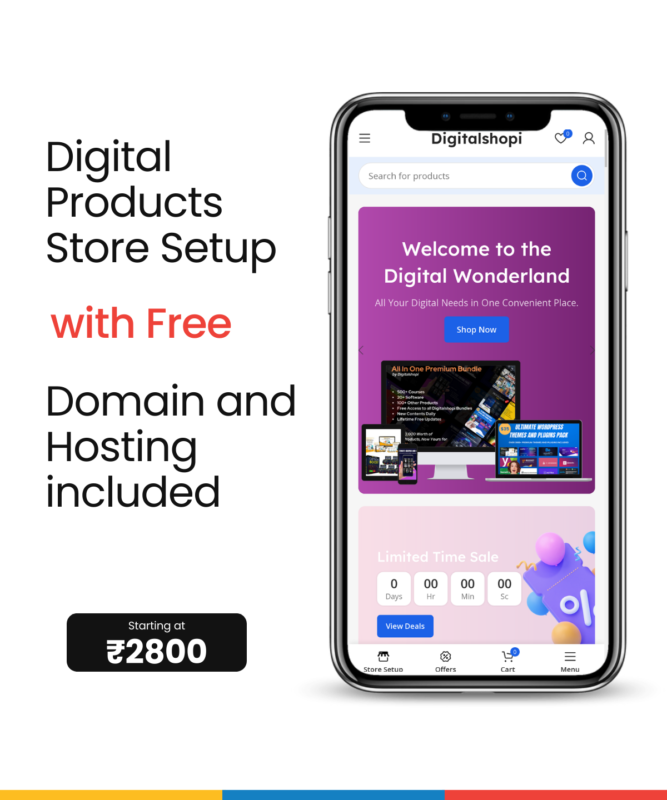 Vector designs are graphics that are created using mathematical equations instead of
pixels. They can be scaled to any size without losing quality, which makes them a
popular choice for logos, icons, and other design elements. Premium vector designs are
high-quality graphics that have been professionally created and are typically sold at a
higher price than basic designs.