Digitalshopi 2.0 Relaunch Event
Get 20% off! Apply Promo Code
13
People watching this product now!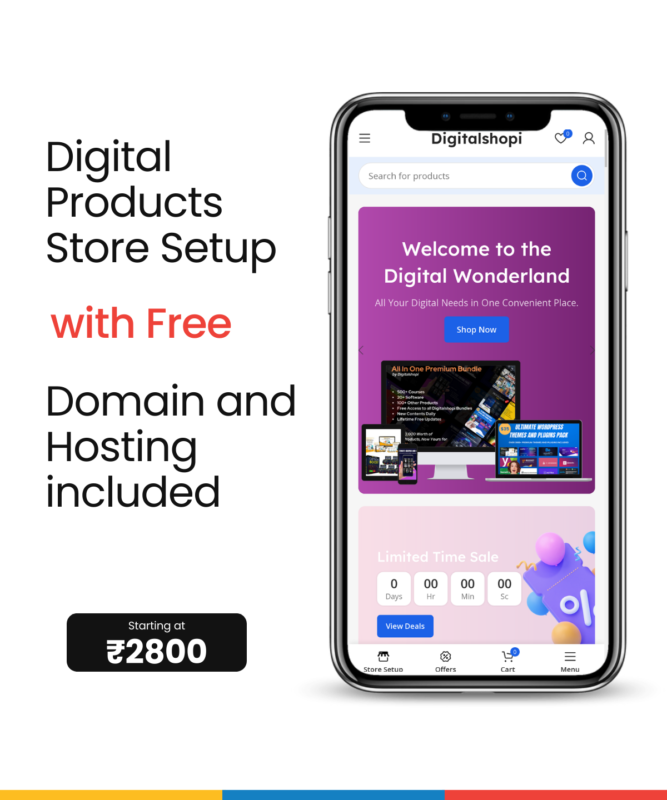 ITEM DETAILS 
Looking for great transitions for Premiere Pro? Here is the Seamless Transitions Pack for you. It is a great way to make your cuts more interesting, modern, and dynamic! These transitions allow you to easily stand out from the crowd with 800 dynamically animated transition effects. Perfect for your 
slideshow, openers, intros, and much more. These transitions will help you quickly. Great for just about any video project. Enjoy the Version 5! 
Multiple Categories 
Glitch, Pan, Zoom, Rotation, Split, Stretch, Twirl, Perspective, Lens Flare, Panorama, Spin, Wraps, Flat, Etc 
Supported Applications 
Premiere Pro CC 2015 and above – GPU acceleration (Cuda or OpenCL) 
FEATURES: 
Awesome plugin included with the project 

Works with any FPS 

Works with any resolution 

100% Premiere Pro (No After Effects needed) 

Easy to use even if you are a beginner 

User-friendly project structure

Fast previews right inside Premiere Pro 

Various transition speed 

Sound FX included 

Prompt technical support 
USAGE: 
Easy & fast installation (less than a minute)

●

No need to resave project files before the import

●

No need to disable layers before applying transitions!

●

Auto-resize to any resolution/aspect ratio