Instagram Motion Graphics
Digitalshopi 2.0 Relaunch Event
Get 20% off! Apply Promo Code
14
People watching this product now!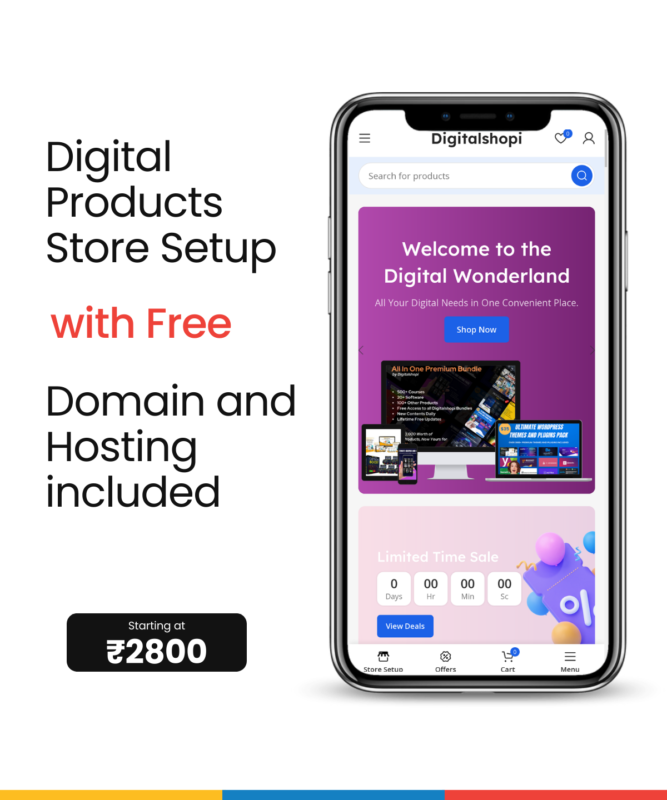 Elevate your Instagram game with our Instagram Motion Graphics Pack, a creative and dynamic collection of animated visuals designed to captivate your audience and make your content stand out. Perfect for content creators, influencers, businesses, and anyone looking to make a bold statement on Instagram, this pack offers a versatile range of eye-catching animations to enhance your storytelling and boost engagement.
Key Features:
Ready-to-Use Animations: Access a diverse selection of pre-made motion graphics tailored for Instagram. No need for complex editing or design skills—simply add them to your videos effortlessly.
Variety of Styles: Our pack includes an assortment of styles, from elegant and minimalistic animations to bold and energetic designs, ensuring there's something to match your brand aesthetic.
Customizable Elements: Personalize the motion graphics with your own text, colors, and branding elements. Customize the animations to align perfectly with your content and message.
Storytelling Enhancement: Transform static images and videos into dynamic stories with engaging motion graphics that draw attention to specific elements and create a captivating visual experience.
Seamless Looping: Many animations are designed to loop seamlessly, allowing you to use them for longer videos or as captivating looping backgrounds for Instagram Stories.
Attention-Grabbing Transitions: Enhance your video transitions with smooth and visually appealing animations, creating a polished and professional look for your Instagram content.
Optimized for Instagram: The motion graphics are tailored to fit Instagram's video specifications, ensuring a smooth and visually appealing experience for your followers.
Time-Saving: Save valuable editing time with our ready-to-use motion graphics. Elevate your Instagram content without the need for hours of video editing.
Benefits:
Enhanced Engagement: The dynamic and eye-catching animations will capture your audience's attention and encourage them to watch and interact with your content.
Consistent Branding: Customize the motion graphics with your brand colors, logo, and fonts, maintaining a cohesive brand identity across all your Instagram posts.
Versatility: Use the motion graphics for various content types, including product showcases, announcements, promotions, quotes, and more.
Increased Impact: Elevate the impact of your Instagram Stories, Reels, and posts with professional-grade animations that leave a lasting impression.
Streamlined Content Creation: Speed up your content creation process with our Instagram Motion Graphics Pack, freeing up time for other important aspects of your business or creative pursuits.
Step into the world of captivating visual storytelling with our Instagram Motion Graphics Pack. Transform your Instagram feed into an engaging and dynamic visual experience that leaves a lasting impression on your audience. Boost your social media presence and take your content to new heights with this versatile pack of animations. Download now and unleash the power of motion on Instagram!