Glitch Transitions Presets Titles Logos Assets Sound FX Pack
Digitalshopi 2.0 Relaunch Event
Get 20% off! Apply Promo Code
20
People watching this product now!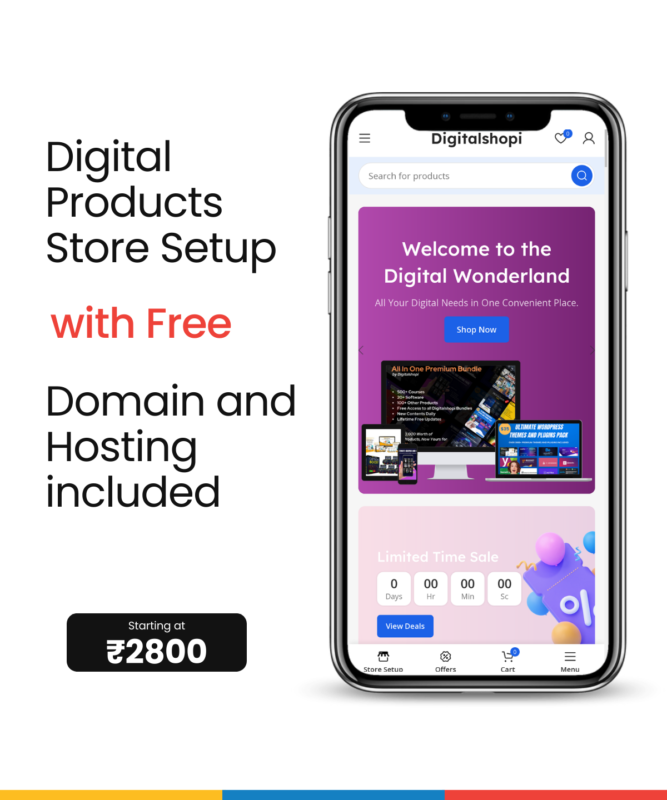 Glitch Transitions, Presets, Titles, Logos, Assets, Sound FX pack for Premiere Pro CC. Comprehensive tool for creating high-quality video effects inside Premiere Pro CC 2018. Over 100 transitions, 15 logos, 50 titles, 250 drag and drop presets, 300 glitch assets, 300 sound effects in more than 15 styles and 25 categories. With this powerful template can create intros, promos, trailers or add vfx to your next work in few minutes.
Video Gallery is created so that you can see what exactly the project contains, evaluate each element included in it. Viewing is available both from a computer and mobile devices. A convenient link system will help find what you are interested. Check out the full video library.