Finzar – Ultimate Premier Pro Animation Presets
Digitalshopi 2.0 Relaunch Event
Get 20% off! Apply Promo Code
18
People watching this product now!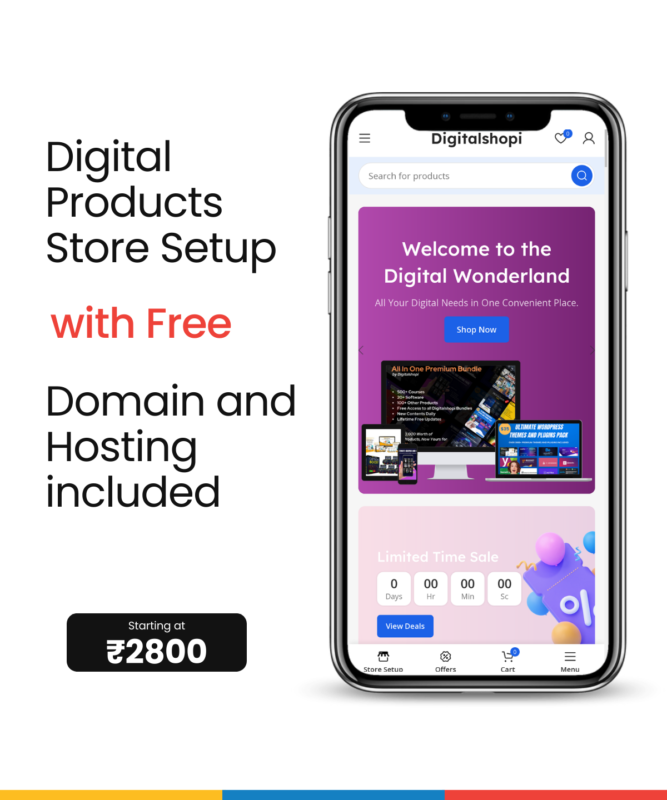 With this pack you'll be able to quickly create animations similar to those found on videos from TommyInnit (or basically any other minecraft YouTuber)…
This pack includes 1 version of the preset pack; some of the 'intro' shakes may not work as intended on Premiere versions previous to 2022. So please purchase if you have the latest version of Premiere. You have been warned!
What's Included?
Shakes
– Flash meme
– Standard Shake (x15)
– Wobble Shake (x15)
– Rotation Shake (x15)
PNG Animation
– PNG Drop Shadow
– Transform (Motion Blur)
– 3D Animations (x4)
– Nudges (x8)
– Sways L R (x6)
– Movement (x10)
– Slides (x20)
Misc
-Intro Shakes (x8)
-Stretch Effect (x7)
3 PNG Characters for you to insert your own head into (to apply these presets onto).