Digitalshopi 2.0 Relaunch Event
Get 20% off! Apply Promo Code
11
People watching this product now!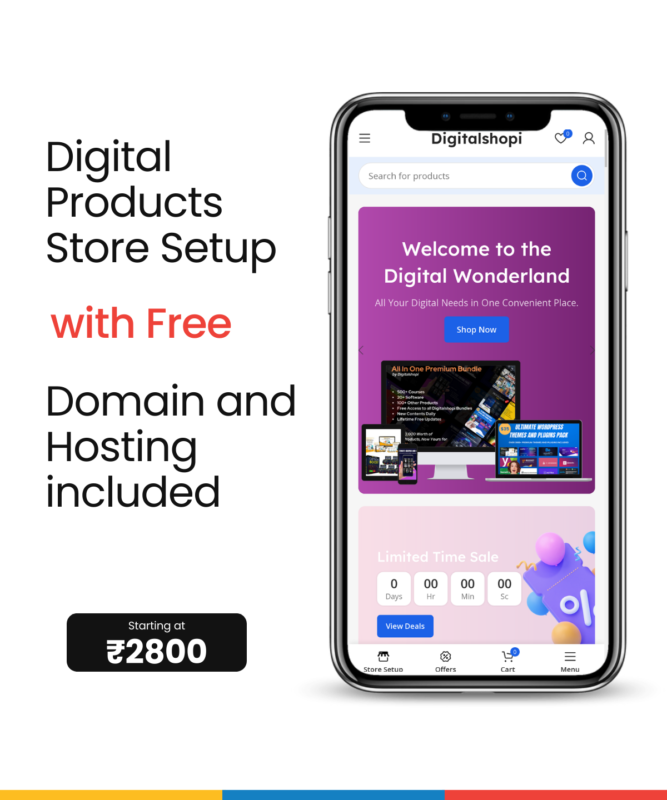 Are you gearing up to host an unforgettable festival or event? Our Festival Template Bundle is your ultimate companion, offering a comprehensive collection of professionally designed templates to elevate every aspect of your festival planning. From promotional materials to organizational tools, this bundle has everything you need to create a cohesive and visually stunning festival experience.
Key Features:
Event Flyers and Posters: Grab attention and generate buzz with eye-catching flyers and posters. Customize these templates with your festival's theme, lineup, dates, and venue details to entice potential attendees.
Social Media Graphics: Engage your audience on social media platforms with striking graphics optimized for various networks. Share event updates, artist announcements, and countdowns with style.
Ticket Designs: Create visually appealing and branded tickets that not only serve as entry passes but also leave a lasting impression on your attendees.
Program Booklet: Guide festival-goers through the schedule, lineup, and essential information with a professionally designed program booklet.
VIP Passes and Lanyards: Treat your VIP guests to a memorable experience with exclusive VIP passes and lanyards that exude prestige.
Press Release Templates: Reach out to the media with confidence using press release templates that showcase your festival's highlights and unique selling points.
Vendor and Sponsorship Proposals: Attract vendors and sponsors with well-designed proposals outlining the benefits of partnering with your festival.
Signage and Banners: Ensure smooth navigation and enhance the festival ambiance with attention-grabbing signage and banners.
Merchandise Designs: Boost your festival's branding and revenue with merchandising templates for T-shirts, caps, and other collectibles.
Event Ticketing and RSVP Forms: Streamline the ticketing process and RSVP management with editable forms that integrate seamlessly with popular ticketing platforms.
Bundle Benefits:
Time-Saving: Avoid the hassle of starting from scratch. Our templates are pre-designed and easy to customize, saving you valuable time during the festival planning process.
Professional Quality: Impress your audience and partners with high-quality designs that reflect the professionalism and uniqueness of your festival.
Cohesive Branding: Maintain a consistent brand image across all festival materials, creating a memorable and immersive experience for attendees.
Versatility: The templates are compatible with popular graphic design software, ensuring flexibility and ease of use for both beginners and experienced designers.
Host your festival with confidence and creativity using our Festival Template Bundle. Embrace the power of stunning visuals and compelling designs to make your event an unforgettable success. Get your bundle today and take your festival planning to the next level!