Cinepunch Master Suite v15
Digitalshopi 2.0 Relaunch Event
Get 20% off! Apply Promo Code
14
People watching this product now!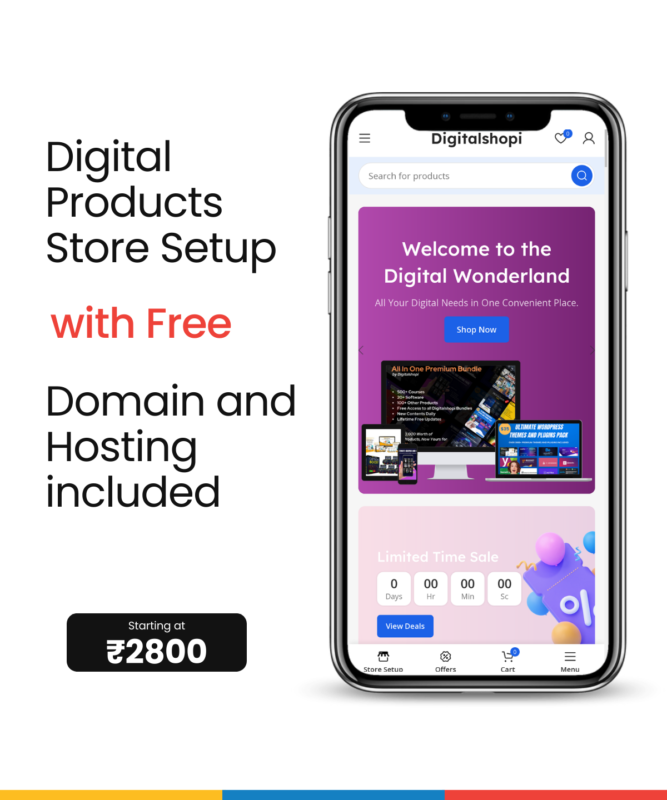 CINEPUNCH – The Biggest FX Pack in the World!
The Mission of CINEPUNCH is to provide video editors, motion graphic designers, filmmakers, VFX Artists an All-In-One Package of Tools for their workflow. CINEPUNCH has been in development for over 2 years thus far. CINEPUNCH always provides customers with New Tools and New Add-On Packs for Free. It's an amazing benefit when being part of the CINEPUNCH community. This massive bundle has given filmmakers, video creators, motion graphic designers, colorists, sound designers, animators, as well as youtube and vimeo vloggers a vast amount of tools under one roof. Whether you are a beginner or seasoned pro, CINEPUNCH has something for everyone!
Do You Create Videos, VFX or Animation? Then CINEPUNCH is a No Brainer! You Get it All under One Bundled Suite. Whether you are a beginner or professional, CINEPUNCH has all the tools you need for your videos, vfx, and animations. Scroll down to learn more of everything you get! CINEPUNCH is a Beast!
HERE IS EVERYTHING YOU GET SO FAR!
TRANSITIONPUNCH (1200 Transition Presets for Adobe Premiere CS6 & Above)
LUTMASTER – (700 Colors and Presets)
SOUNDPUNCH – (2300 SFX)
TRAILERPUNCH – (65 Cinematic Styles and Mixes for Trailers)
HAZE – (Over 150 Fog – Fire – Lens Damage Elements)
FRIGHT NIGHT Horror Pack (7 After Effects Horror Titles – SFX – Color Presets)
DISRUPTION VFX Suite 4K Elements – Glitch Toolkit
FILMMAKER VFX Suite 4K Elements – Film Look Toolkit
ANAMORPHIC CREAMS (Over 75 Real Anamorphic Glares -4K, 6K, 8K)
LEAKPUNCH (14 4K Light Leak Transtion Mattes)
CINEDUST (100 Authentic Dust Mattes 4K, 6K, 8K)
FRACTAL (150 Experimental Light 4K, 6K, 8K)
GLAM! (100 Glitter Bokeh Overlays 4K, 6K)
HYPNOTINKS – Over 270 Colorfully Hypnotic INK Elements
LIGHTDROPS (200 Light Transitions Overlays 4K & 8K)
40 Video Tutorials & Quick Tips
Premiere, FCP7, FCPX CINEPUNCH Elements Project
Presets fo After Effects and Premiere