BOX Auto Resizing Titles Pack
Digitalshopi 2.0 Relaunch Event
Get 20% off! Apply Promo Code
20
People watching this product now!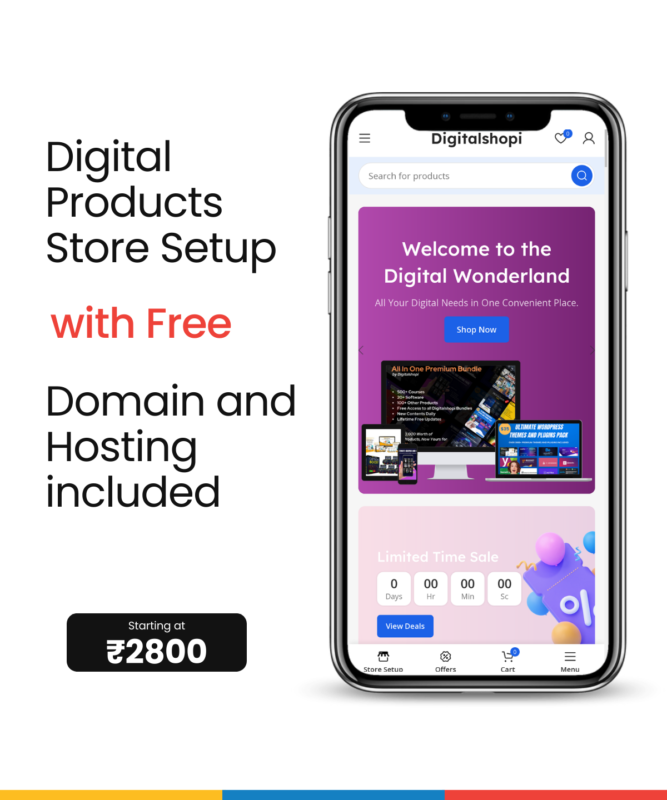 112 BOX Titles
7 Categories (Animation, Titles, Lower Thirds, Long Shadow, Call Outs, Shapes, Glitches)
BOX automatically resize based to text.
PremiumBuilder Extension Included for AE and Premiere Pro.
Well Organised Library
Features:
CC 2014 – CC2019 Compatible Project
Premiere Mogrts files Included.
Resizable Template (4K, Full HD, Square)
Works with any Font
No plugins required.
Universaliser Controller Included (Compatible with any language)
Tutorials with voice over included.
PremiumBuilder Extension Features:
Works on AE CC 2019 and Premiere Pro 2019
Home Button
Minimize – Maximize
Add to Favourite Category
Side Menu Button On/OFF
Search All or Search inside a category