Digitalshopi 2.0 Relaunch Event
Get 20% off! Apply Promo Code
14
People watching this product now!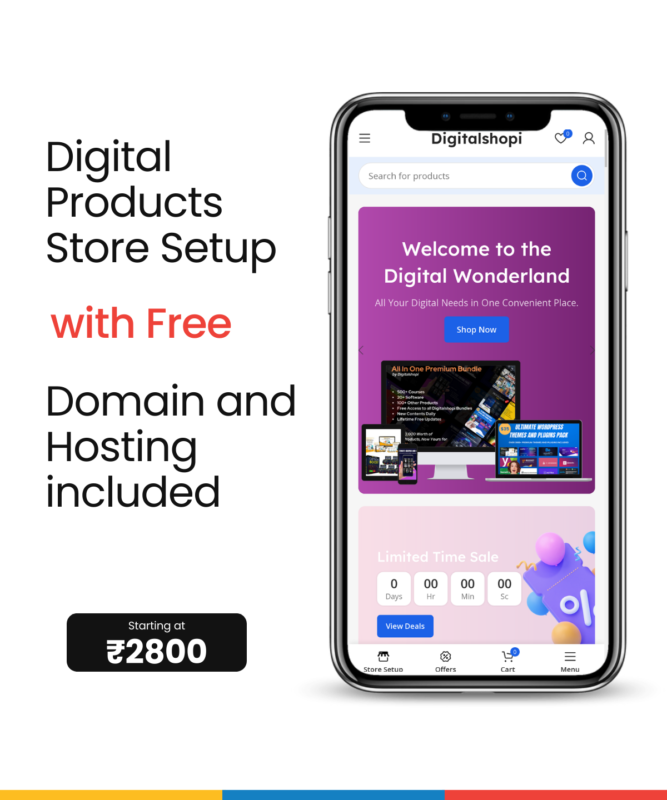 Adobe introduced an entirely reimagined experience for Acrobat (64-bit) desktop users last year for selected users. With the March 2023 release, the new experience is available for all fresh Acrobat Reader installs in the English locale. The new experience aims to provide an intuitive and seamless experience for viewing content and performing any action on the PDF.
With the March 2023 release of Adobe Acrobat and Acrobat Reader, the software version will be updated from 22.xx to 23.xx. This change applies only to the Continuous track of Adobe Acrobat and Acrobat Reader.
Acrobat now provides an enhanced document scrolling experience while viewing or reading the document with Enable Scrolling Mode.
The scrolling experience on macOS has improved by 66% from 30fps to over 50fps.
The scrolling experience on Windows has improved from ~15fps to ~30fps.
The auto-adjust layout mode in Acrobat now supports the following key features:
PDFs containing paragraphs, lists, image, table and side-by-side content are now qualified for editing.
Keyboard actions like Cut, Copy, Paste, and Undo or Redo operations are now supported for content within or around another content.
While editing a column, the content reflows in the same column. However, PDFs with multi column content in which the content reflows from one to another column is disqualified and isn't eligible for enhanced editing using the auto-adjust layout feature.
System Requirements
| | Requirement |
| --- | --- |
| Operating system | Windows 11 (64 bit), Windows 10 (64 bit) version 1809 or later, Windows Server 2016 (64 bit), or Windows Server 2019 (64 bit) |
| RAM | 2GB of RAM |
| Hard disk space | 4.5GB of available hard-disk space. |
| Monitor resolution | 1024×768 screen resolution |