Digitalshopi 2.0 Relaunch Event
Get 20% off! Apply Promo Code
6
People watching this product now!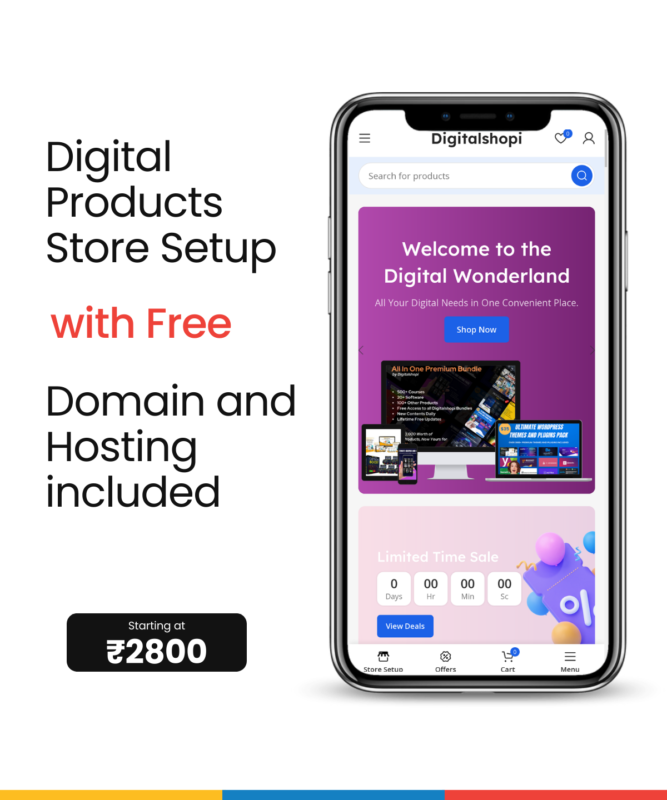 Adobe Flash Player is a vibrant online application runtime that delivers audio, video, and magnificent graphics, which could be impossible without this technology.
Adobe Flash Player is the ideal internet video plugin for many platforms and browsers, bringing and engaging customers with a rich Internet experience. It is possible to play all the movies on many other video websites, like YouTube, Metacafe, and Dailymotion.
It is essential to meet the requirements for Adobe Flash Player on your system. If you see sites that host flash content, and you're not using Microsoft Edge or Google Chrome, then you should install Flash Player and upgrade it frequently. Chrome comes pre-installed with a Flash plugin. You can enable it in Chrome Settings.
If you have Windows 10, Microsoft already packs Flash Player together with Microsoft Edge. It's disabled by default; you can enable it permanently or on a per-site basis. Microsoft releases program updates. However, you can use Flash on other browsers that do not incorporate plugins like Firefox, by default.
System requirements
Windows
2.33GHz or faster x86-compatible processor, or Intel® Atom™ 1.6GHz or faster processor for netbooks
32- and 64-bit (unless noted): Microsoft® Windows® XP SP3 (32-bit), Windows Vista® (32-bit), Windows 7, Windows 8.1 and Windows 10
Latest versions of Microsoft Internet Explorer, Microsoft Edge, Mozilla Firefox, Google Chrome and Opera
512MB of RAM (1GB of RAM recommended for netbooks); 128MB of graphics memory
Mac OS
Intel Core™ Duo 1.83GHz or faster processor
Mac OS X v10.6, or later
Latest versions of Safari, Mozilla Firefox, Google Chrome, and Opera
512MB of RAM; 128MB of graphics memory
Linux
2.33GHz or faster x86-compatible processor, or Intel Atom 1.6GHz or faster processor for netbooks
32- and 64-bit: Red Hat® Enterprise Linux® (RHEL) 5.6 or later, openSUSE® 11.3 or later, or Ubuntu 10.04 or later
Latest versions of Firefox or Google Chrome
512MB of RAM; 128MB of graphics memory